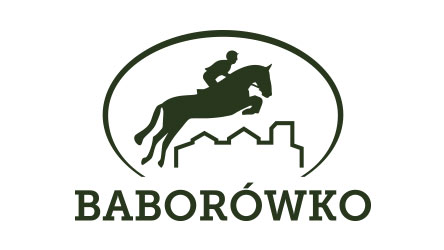 Organizatorem Festiwalu Jeździeckiego Baborówko jest Stowarzyszenie Jeździeckie Baborówko, które powstało w 2006 roku i jest zarejestrowane w Polskim Związku Jeździeckim. Członkami stowarzyszenia są zawodnicy, jeźdźcy rekreacyjni oraz miłośnicy jeździectwa związani z Ośrodkiem Jeździeckim Pałac Baborówko. Zawodnicy startują w konkurencjach skoków, ujeżdżenia i WKKW na zawodach regionalnych, ogólnopolskich i międzynarodowych, biorą udział z sukcesami w Mistrzostwach Polski oraz Mistrzostwach Polski Młodych Koni.
Celem statutowym organizacji oprócz krzewienia kultury jeździeckiej oraz udziału w zawodach jest organizacja imprez jeździeckich i hodowlanych. Ponadto Stowarzyszenie Jeździeckie Baborówko od 2011 roku jest współorganizatorem cyklu halowych imprez jeździeckich pod marką CAVALIADA.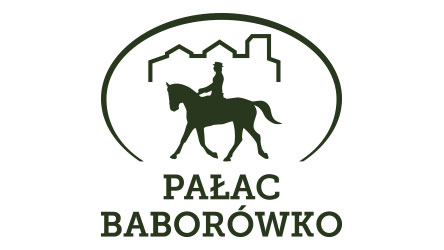 Palace Baborówko has wonderful riding facilities with two indoor arenas, cross- country trials, access to a large paddocks and meadows  as well as an extensive network of bridle paths. We offer riding lessons on all levels with qualified horse riding instructors. The experienced riders can book a ride in the woods or professional sport training for dressage, jumping and eventing. With over 20 years of experience Baborówko is renowned for its  horse livery and horse breeding. The Baborówko Equestrian Association has been found which gathers strong team of riders who represent Baborówko on competition in Poland and abroad.
We have more than 10 years experience in organizing a multitude of meetings and events in Baborówko. These can range from three day eventing competitions (of international rank), dressage and horse jumping competition, folk festivities, theater performances, Christmas parties to business meetings and conferences. Some of the events, for example the Equestrian Festival Baborówko and the Opening of Hunting Season have become a permanent fixtures in our calendar.
---